A recognized art museum
Like its architect Didier Guichard, the MAMC+ is as much a Saint-Etienne institution as it is open to the world. When it is not lending its works to major events in France and abroad, the Museum organizes breathtaking exhibitions of painting, sculpture, design, installation and photography in Saint-Etienne. With nearly 20,000 works, it is the second largest collection of contemporary art in France.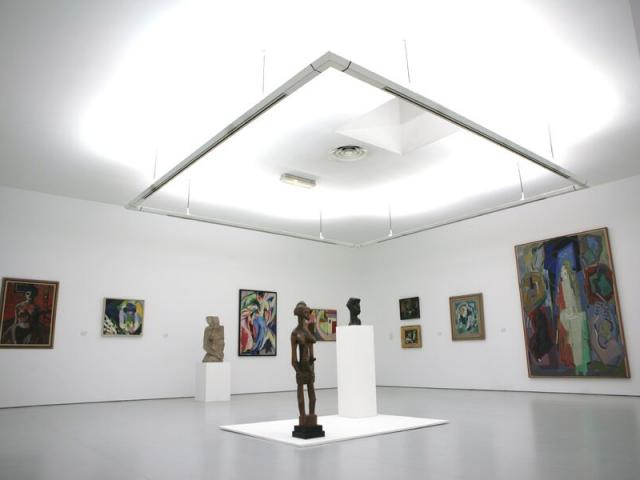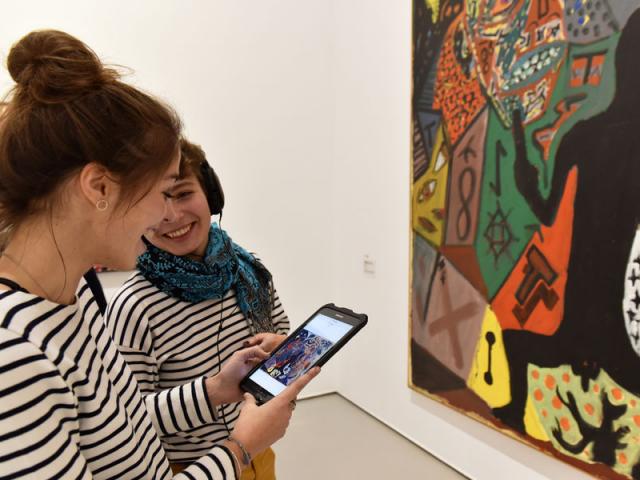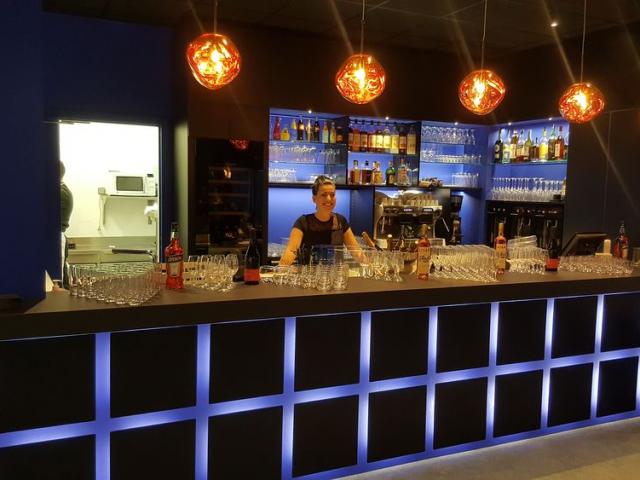 Big names in contemporary art
At MAMC+, it is impossible not to cross paths with iconic international works such as those by Gilbert and George, Bertrand Lavier, Wim Delvoye, and Anne and Patrick Poirier. Through its large collection, the museum is even one of the few to illustrate so precisely the evolution of Western art in the industrial era.
Its exhibitions shake up visiting habits and the way we look at art with Saint-Etienne Hors Cadre in a creative and inspiring movement.


Programming for everyone
More than 60,000 visitors come through the Museum's doors each year. And we understand their enthusiasm in view of the programming: meetings with schools, original guided tours, festivals, lectures, concerts, creative workshops, exchanges with artists, immersive experiences…
An application allows you to follow atypical tours at your own pace. For young and old alike, the MAMC+ adapts to all desires and visions of art!
Our experiences in Saint-Etienne Métropole