A visit to the old mine
You will find it at the end of the Clapier sector. The Musée de la Mine, or Puits Couriot, bears witness, through its buildings, its headframe and its slag heaps, to the adventure of coal mining.
And don't be fooled by its appearance of a disused factory. Its buildings are alive and well today! The industrial machines were silenced in 1973. But since then, the mine has been fitted out to bring together the inhabitants of Saint-Etienne and other visitors around this industrial heritage.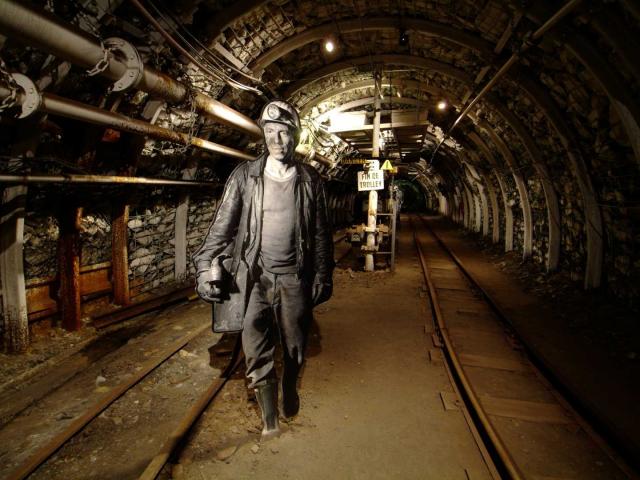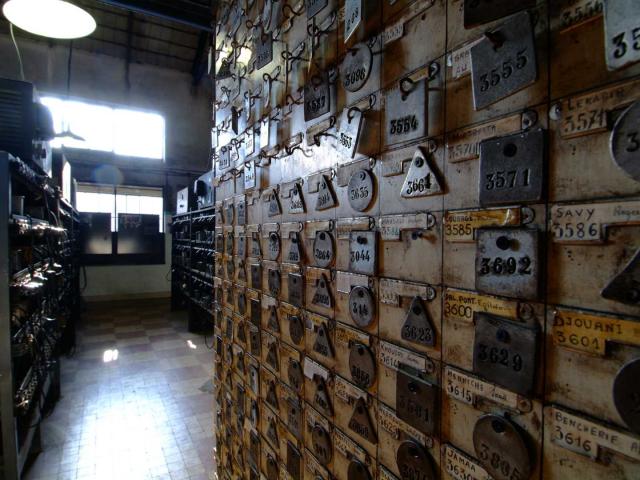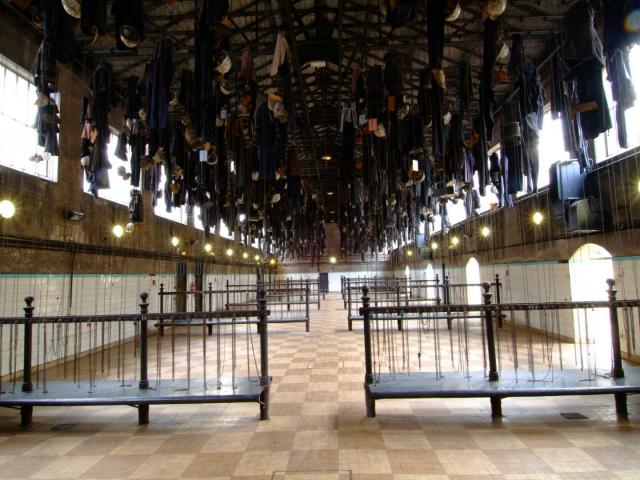 Dive into the heart of the mine
Museum tours invite you to retrace the steps of the workers as they walk through the main spaces of the shaft. After passing by the washroom, the lamp house, the machine room or the compressor room, board the train that takes you to the reconstructed gallery.
Outside the mine, the installations of the extraction machine room, the various exhibitions and the immense landscaped park will enchant the end of your visit in memory of the miners.


Activities throughout the year
Today, more than 60,000 people discover the Saint-Etienne Mine Museum every year. And to keep its visitors interested, the Puits Couriot regularly organizes thematic tours and exhibitions. This is a great way to learn more about the mining professions, whether you come alone, as a couple or with your family!
Events, orienteering games and game areas are also sometimes held there. Ask the museum for the complete program!