One of the jewels of the Loire
In the 13th century, the castle of Saint-Priest-de-la-Roche was located on a rocky outcrop that dominated the Loire River by more than 40 meters. After having been damaged by the floods, abandoned, then restored on several occasions, it is since the 80s an emblematic monument of the Gorges.
According to the mood of the river, the castle of La Roche changes its appearance. Sometimes a defensive fortress, sometimes a romantic island, it reveals the grandeur of its rock when the Loire River is at its lowest. Incredible, isn't it?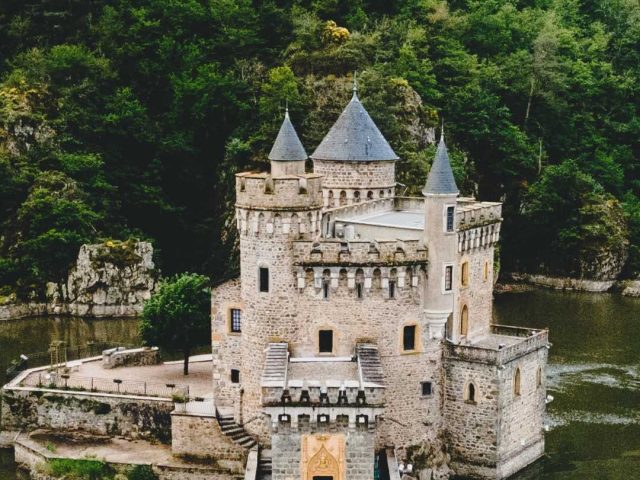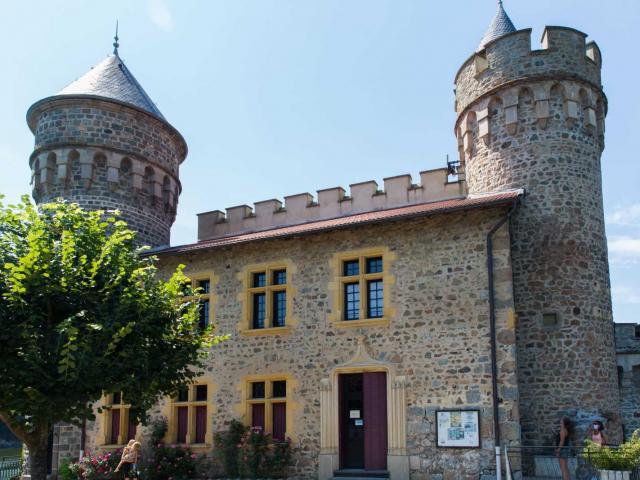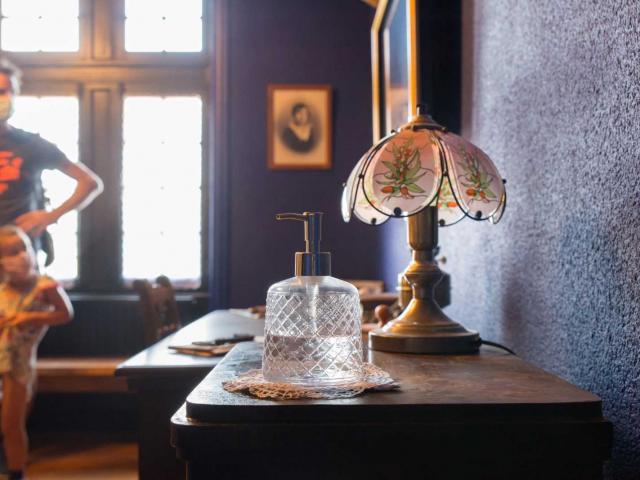 A wonderful castle to behold
At the heart of a walk in the Gorges, between St. Nazaire and the source of the Loire, one is mesmerized by the beauty of this castle. When it does not give the impression of floating on water, the building makes us think of the Scottish Highlands. Lovers of old stone and medieval stories? You won't be disappointed by a little tour at the Château de la Roche!


Activities in the heart of the castle
Discover the interior of the castle with Madame Roustan's theatrical tours or have fun with an escape game!