Discovering a route with exceptional views
Go to the assault of the most beautiful summits of the Park of Pilat. Along a marked out itinerary, you will follow the viewpoints of the Crêt de la Perdrix in a first time, the Crêt de la Chèvre until the Crêt de l'Oeillon not to mention them all. The views on the Rhone Valley, the Alps and the Ardèche plateaus are exceptional when the weather is clear. From the Crêt de l'Arnica, you can even observe a fabulous panorama on the Massif Central. Don't miss it!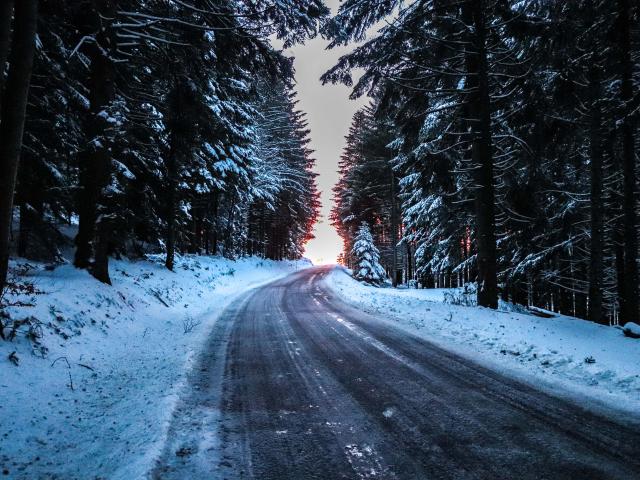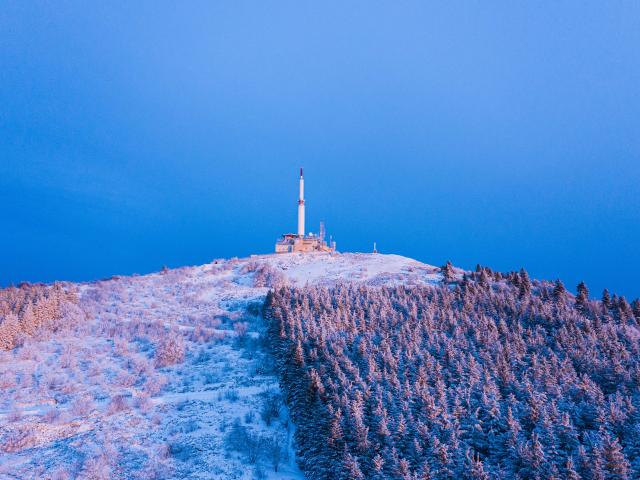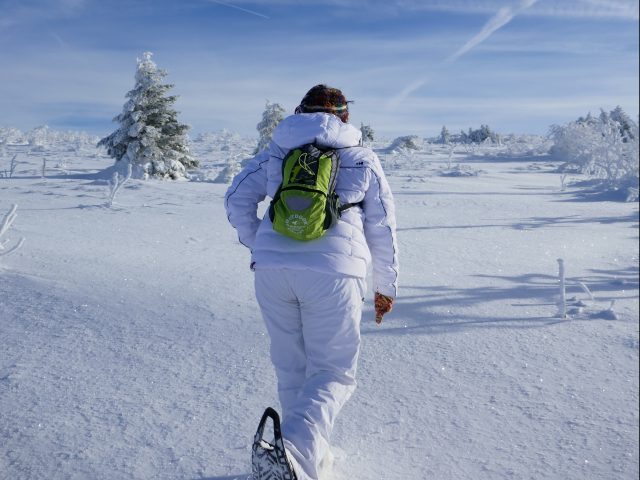 How to get there
To get there, you can go to the parking lot located on the plateau just before you arrive at the Jasserie du Pilat. You can also start the route from the Col de l'Oeillon. Note, however, that this route is frequented on weekends when the weather is good. de l'Œillon along the fence, off-trail to the south, or by the path to the north.