More than 300 ponds
It is more than 300 small bluish spots on both sides of the river Loire which form the Ponds of Forez.
Created in the 13th century for fish farming, most of them are now private and some of them are developed and allow visitors to practice fishing, to be aware of the richness and the biodiversity of the local environment, a haven of peace and serenity.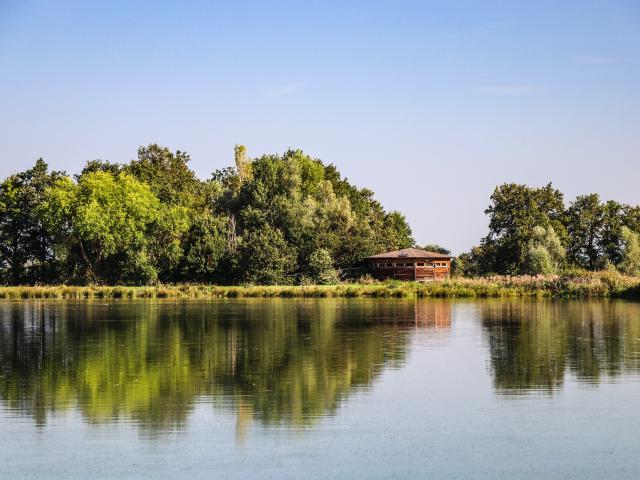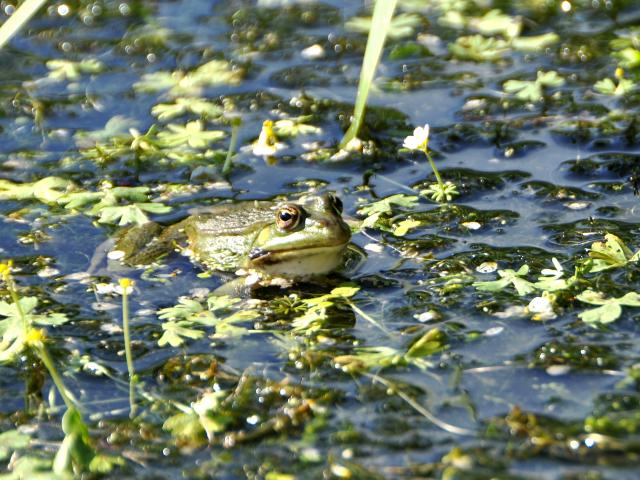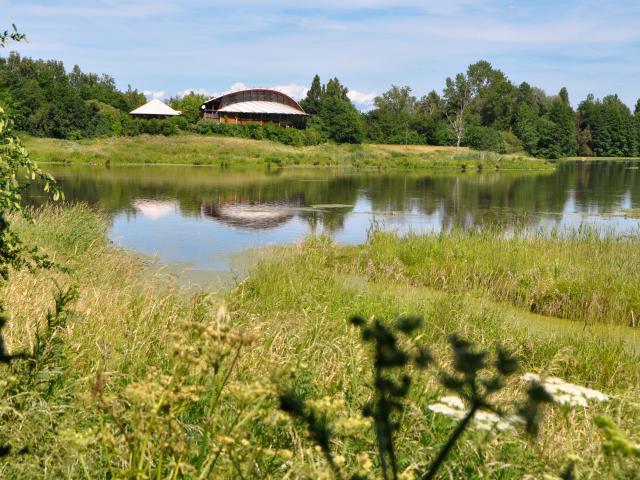 Beautiful on the ground, grand from the sky
To enjoy the Forez ponds from an unusual vantage point, there's nothing better than overlooking them from the Forez Hot Air Balloon basket. Get up close and personal with the birds and enjoy breathtaking views of the Forez plain and its ponds!


A true natural ecosystem
The Forez Ecopole, the Biterne reserve and many other areas welcome you all year round to reveal the crazy diversity of birds and other small animals that live in the heart of this preserved flora.
Our Loire Forez experiences
Our other Loire Forez must-sees