A living castle!
Its Italian-inspired interior courtyard, its cylindrical towers in perfect condition and its imposing drawbridge plunge us directly into the atmosphere! This Renaissance style castle belongs today to a family that makes it live. Even if this castle is private, you can enjoy its gardens in free access. If you have the chance to take part in one of the visits to discover the castle from the inside, you will certainly fall under the charm thanks to the many details!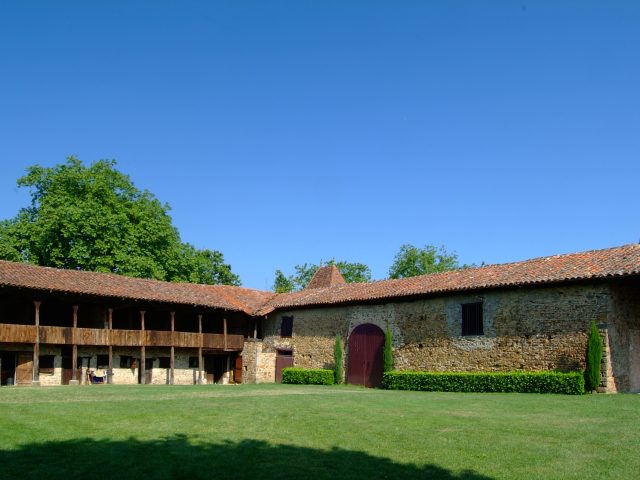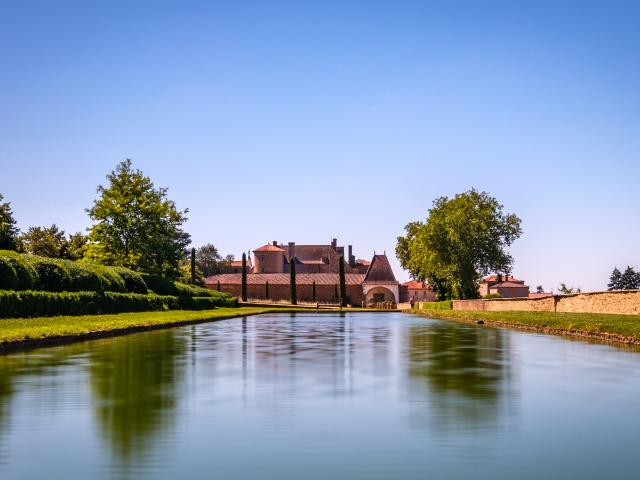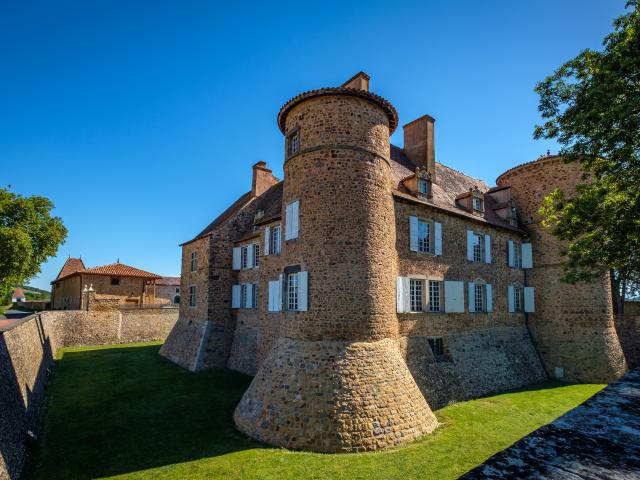 Old Stones, Young Plants, a weekend not to be missed!
Every year in October takes place an unmissable event "Old stones, young plants", a unique opportunity to find the garden animated by gardeners and craftsmen. Workshops, demonstration of know-how and plant market.